Senior Editorial and Branding Specialist
Jeddah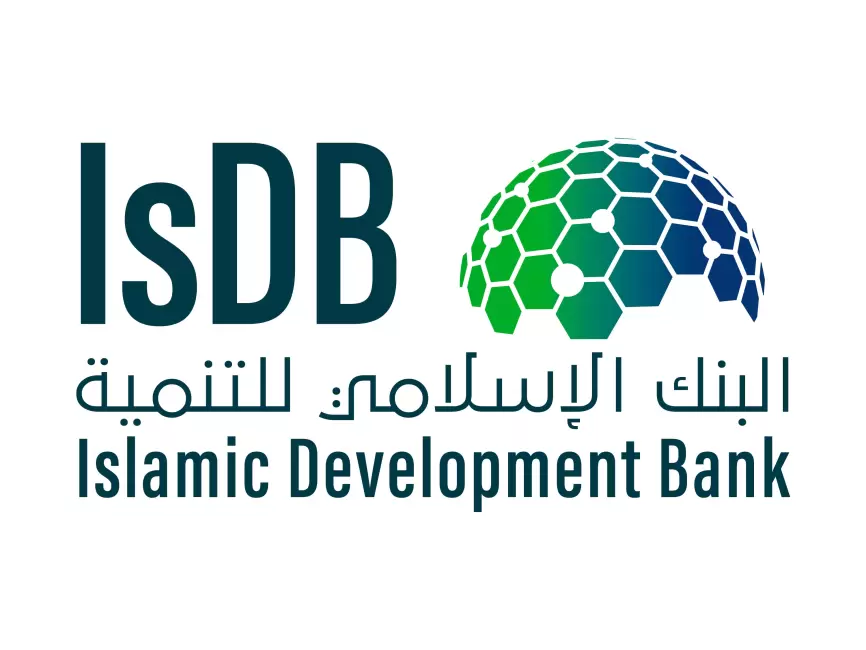 Organization: IsDB - Islamic Development Bank
Location: Jeddah
Grade: Mid level - Mid level
Occupational Groups:

Communication and Public Information
Translations and Languages
Scientist and Researcher
Marketing (Digital, Advertisement, Brand, Promotion)

Closing Date: 2023-12-21
IDB3202 - Senior Editorial and Branding Specialist
Business Unit:
Director General Corporate Services
Division:
Internal Communication
Department:
Communication & Outreach
Contract type:
Conditional Regular (Indefinite) Employment
Location:
Saudi Arabia - Jeddah
Closing date:
21-Dec-2023
Job Purpose:
Independently conceptualize, create, improve, and maintain the accuracy and quality of IsDB's Corporate Communications, written and brand communication content to convey various developments to the internal and external stakeholders in line with standard editorial and branding guidelines. Support in Coaching, mentoring, and developing the team to boost the employee engagement level, which will lead to achieving the strategic objectives of IsDB.
Key Accountabilities:
Ensure all written and designed communications content follows the IsDB Editorial and Branding policy and ensure its accuracy.
Design and launch email communication campaigns including internal newsletters and staff announcements/ updates.
Participate in developing strategy and business plans for the Internal Communications Division.
Contribute to developing the Internal Communication Division's policies and procedures in alignment with the IsDB's strategic objectives and global best practices and ensure that every stakeholder follows the same.
Research, write and commission well-written and up-to-date content across all IsDB internal communication channels.
Participate in the creation of content which encompasses a wide range of materials such as Op-Eds, key messages, fact sheets, media Q&As and opinion articles for IsDB leadership.
Creation of a compelling internal communications strategy across multiple channels, collaboratively developed with leadership input. Formulation of internal messaging and accompanying materials, utilizing evidence-based proof points to substantiate the messages.
Independently contribute to developing and reformatting editorial and brand identity design content across multiple channels.
Maintain strong working relationships with senior stakeholders to source content and critical information for use in different materials.
Creating content that underscores the core of the business, encompassing various elements like company literature, corporate presentation, Frequently Asked Questions (FAQs), promotional material, informative fact sheets and leaflets. Additionally, preparing strategic briefs and scripts for creative content, including motion graphics, videos, website, etc., in collaboration with relevant departments.
Keep up-to-date with the latest editorial and branding content development/management trends and share the same with colleagues in IsDB.
Academic and Professional Qualifications:
Bachelor's degree in Mass Communications, Journalism, marketing, Branding or related field.
Minimum 8 years of experience in a communication role within a global organization.
Skills & Necessary Knowledge:
Good understanding of external and internal communications.
Must be able to edit and design communication content for various audiences.
Exceptional writing skills with a commitment to the highest quality standards.
Strong interpersonal skills with the ability to work as part of a wider communications team, sharing insights across the team.
Amplify speech content by repurposing it for different channels, including blogs and Op-eds for media.
Able to shape and influence external narratives based on the latest editorial and design skills.
Good understanding of strategic corporate communication priorities to communicate critical messages.
Knowledge and experience in corporate communication.
Demonstrated track record of high-quality editing and copywriting.
Languages:
English - Mandatory
Arabic - Preferred
French - Preferred