Communications and Brand Intern
Guatemala City
Organization: CBM - Christian Blind Mission
Location: Guatemala City
Grade: Internship - Internship
Occupational Groups:

Communication and Public Information
Marketing (Digital, Advertisement, Brand, Promotion)

Closing Date:
Communications and Brand Intern
published till: 2023-04-30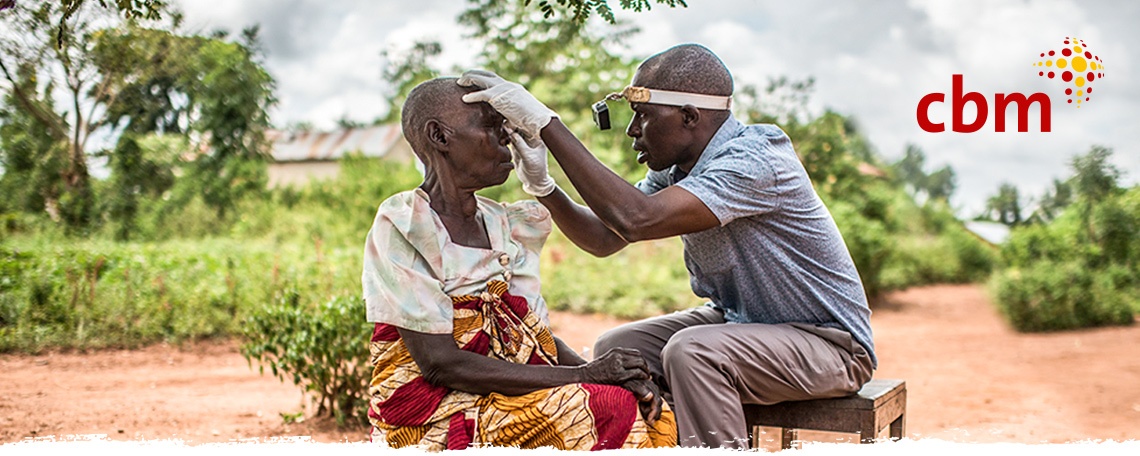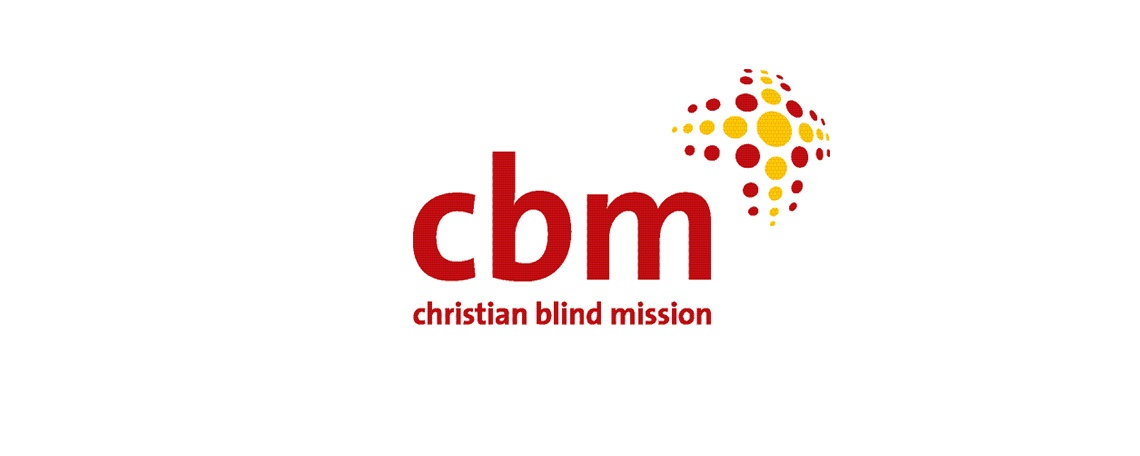 About CBM
CBM (registered as CBM Christoffel-Blindenmission Christian Blind Mission e.V.) is an international development organisation committed to improving the quality of life of persons with disabilities in the persons communities of the world. Based on our Christian values and more than 100 years of professional expertise, we address poverty as a cause and a consequence of disability. We work in partnership to create an inclusive society for all.
To enlarge team or we are looking for a Communication & Brand Intern.

This position is only filled locally. With contractual conditions of the respective country. An expatriation is not intended.
These are your responsibilities
Supporting the Regional Communications and Brand Coordinator in the execution of the communication strategy
Supporting in the development of content ( Human Interest Stories, reports, presentations)
Sourcing new content
Supporting with Ad-Hoc Requests
Drafting Content for Asia and Americas channels
Supporting in the central America office based in Guatemala in events that require communication materials, internal and external visibility.
These are your qualifications
Experience covering social, humanitarian and development subjects
Proficient in Microsoft Office ( Word, Excel, Powerpoint) and have experience working with Adobe Suite (Photoshop/ Illustrator/InDesign) and CMS
Excellent writing skills
Fluent in English and Spanish (Other languages are a plus)
You are a fast learner and a team player!
What we offer
A meaningful position with a lot of creative freedom in the world's leading organisation in the field of Disability Inclusive Development
A fair salary and other social benefits based on the local conditions in the country you apply for
An approachable, agile organisation with self-reliant people in a diverse and collegial team and great team spirit
How to apply
Please apply exclusively online via our applicant portal (see APPLY NOW).
A letter of motivation, CV, relevant (work) references and a 400 creative writing same on a subject of your choice in English / and or portfolio complete your application.
We look forward to receiving your application! 
Your contact person: Ms Sheikh -
naima.sheikh@cbm.org
We would like to further promote diversity in our teams and therefore welcome applications from people of different ethnic and social backgrounds, religions and world views, different ages and genders, and especially from people with disabilities.
*Suitability is decisive, gender is irrelevant!