Field Representative Chad
N'Djamena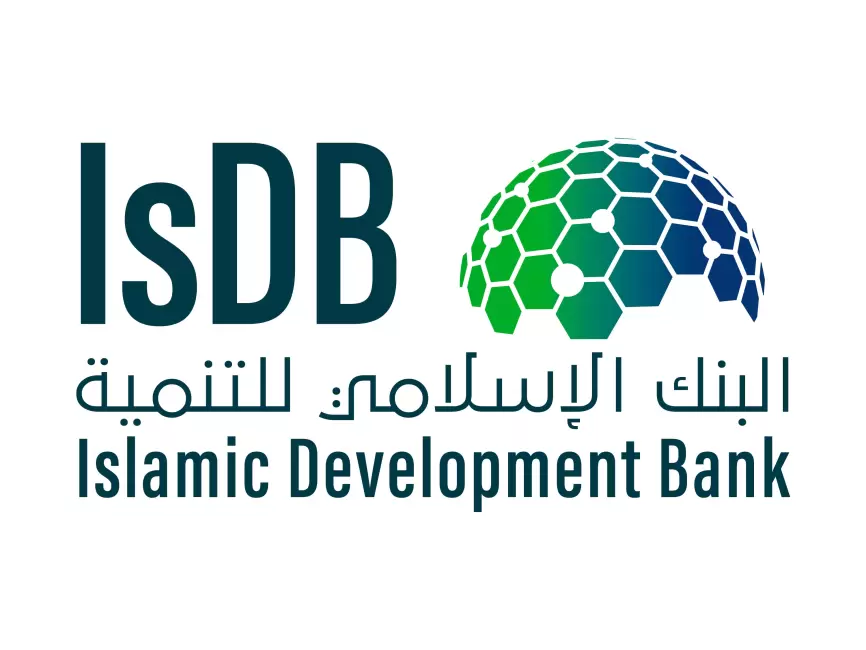 Organization: IsDB - Islamic Development Bank
Location: N'Djamena
Grade: Senior Executive level - Senior Executive
Occupational Groups:
Closing Date: 2023-09-25
IDB3143 - Field Representative Chad
Business Unit:
Operations Complex
Division:
Country Rel.&Ser. Africa & Latin America
Department:
Country relations and services Africa & Latin America
Contract type:
Consultants
Location:
N'Djamena, Chad
Closing date:
25-Sep-2023
Job Purpose:
Under the overall guidance and supervision of the concerned COM at the Regional Hub of Abuja, the Field Representative ensures the effective functioning of the FR Office and undertakes a coordination role in supervising the implementation of IsDB financed projects in Chad.
Key Accountabilities:
General Operational Duties:
Contribute to the development of project pipeline and annual work program
Liaise with Government on follow-up issues associated with ongoing IsDB projects
Facilitate IsDB Group missions to the country
Through field visits and participation in IsDB missions, become familiar with the ongoing IsDB portfolio to ensure a thorough understanding of the ongoing IsDB portfolio and the key issues emerging from projects;
Ensure routine follow-up with ongoing projects on outstanding supervision recommendations and advise COM as necessary and as requested; take actions as per recommendations of COM. 
Any other tasks as and when requested by the COM and/or the Regional Hub Manager/Director
Specific Operational Matters:
Follow-up on signature and effectiveness of the project financing agreements.
In coordination with concerned Operations Team Leaders, visit the project sites, especially those laden with problems that must be visited more frequently.
In coordination with concerned Operations Team Leaders, prepare project implementation assessment reports 
In coordination with concerned Operations Team Leaders, prepare project completion reports for completed projects in the country.
Relationship Management:
Under the supervision of COM, interact with the executing agencies and local partners in identifying new business opportunities and avenues for collaboration.
Represent the Bank in the technical and financial partners regular meetings in Chad. 
Under the supervision of COM, explore with international development financing institutions based in the Country on co-financing and partnership opportunities with IsDB
Knowledge Sharing & Innovation
Under the supervision of COM, interact with colleagues and counterparts to share knowledge, and experience about the country and developments taking place in key sectors of the economy.
Reporting and Communication
Prepare periodic reports on country portfolio performance as well as recent political, economic and social development
Disseminating IsDB guidelines, procedures and policies on project implementation to executing agencies and other stakeholders and facilitating communications between IsDB and development stakeholders in the country.
Disseminating IsDB strategic orientations, flag-ship initiatives and services and products
Under the supervision of COM, representing IsDB in meetings in the country when specifically required.
Academic and professional qualifications::
Bachelor's degree in Economics/Education/ Energy/ Food Security/ Health Management/ Rural Development/ Transportation / Water Management/ Engineering or related field.

Master's degree would be preferred.
Additional qualification or certification in Project Management like PMP would be highly desirable.
Minimum 8 years of experience in the development sector, of which minimum 5 years in a specific sector. 
Skills & Necessary Knowledge:
Project Management skills.

People Management skills.
Quality Management.
Results Orientation.
Portfolio Management.
Time and resource management.
Building Relationships
Passion for Excellence
Problem Solving skills
Vendor Management
Global Trends and Challenges in the specific sector.
IT skills, especially in project management.
Languages:
English : (Mandatory)
French : (Mandatory)