Executive Coordinator
Jeddah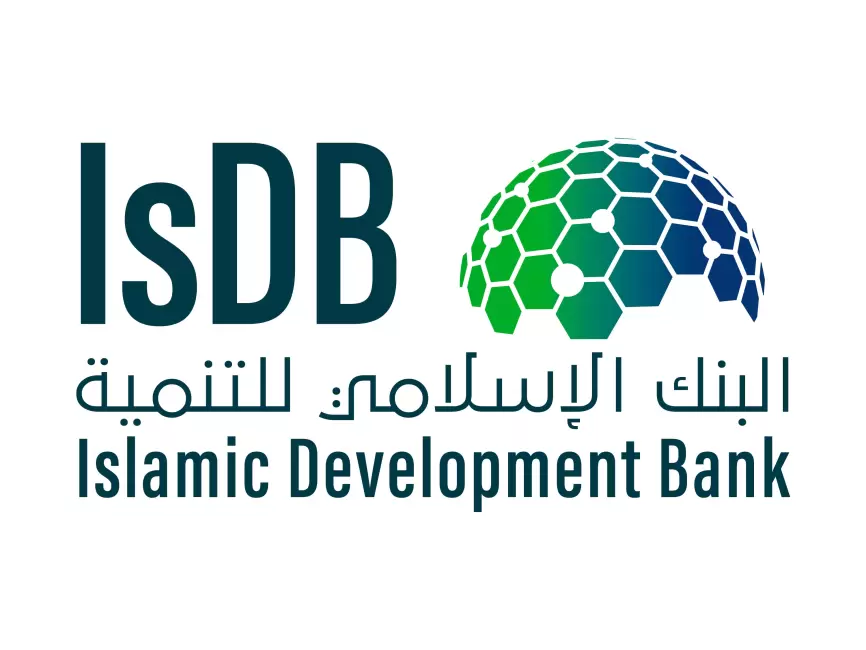 Organization: IsDB - Islamic Development Bank
Location: Jeddah
Grade: Mid level - Mid level
Occupational Groups:
Closing Date: 2023-09-25
IDB3141 - Executive Coordinator
Business Unit:
Director General Corporate Services
Department:
Not Applicable
Contract type:
Conditional Regular (Indefinite) Employment
Location:
Saudi Arabia - Jeddah
Closing date:
25-Sep-2023
Job Purpose:
The Executive Coordinator role within the Director General for Corporate Services office is a critical supporting position that extends beyond conventional administrative functions. The incumbent will provide indispensable assistance in driving transformative change, acting as a change agent while ensuring seamless administrative operations. This role requires a versatile skill set, combining administrative expertise with a proactive approach to change management. The Executive Coordinator will be pivotal in embracing and advocating for change, proficiently managing time, and utilizing technology for efficient data-driven decisions.
Job Requirements::
Change Advocacy: Play a pivotal role in supporting and promoting organizational change initiatives. Collaborate with colleagues to encourage a culture of adaptability and innovation.
Technology Utilization: Display comfort with modern tools and technologies, including Microsoft Office Suite and new digitization resources introduced for enhanced office management.
Data-Driven Proficiency: Possess a keen understanding of data management, supporting the utilization of technology to harness insights and facilitate informed decisions.
Structured Thinking: Provide organizational support through systematic thinking, aiding in the identification of opportunities for process improvement.
Administrative Proficiency: Exhibit adeptness in core administrative tasks, supporting the Director General for Corporate Services office with efficiency and precision.
Effective Time Management: Demonstrate strong time management skills to assist in prioritizing tasks and maintaining optimal efficiency, even within a dynamic work environment.
Clear Communication: Facilitate effective communication within the office, ensuring clear conveyance of ideas and contributing to a collaborative atmosphere.
Knowledge Sharing: Actively contribute to knowledge sharing efforts, promoting continuous learning and growth among team members.
Education:
Bachelor's degree in business administration, management information systems, innovation management or any related fields.   
Skills & Necessary Knowledge:
Advanced MS Office skills
ERP like SAP, JIRA, Business Intelligence, Alfresco etc.
Management of Information Systems
Database Management
Passion for Excellence
Problem Solving
Work planning and control
Language::
Exhibit fluency in both English and Arabic. Proficiency in French is an addition.