Head of Administration
Dhaka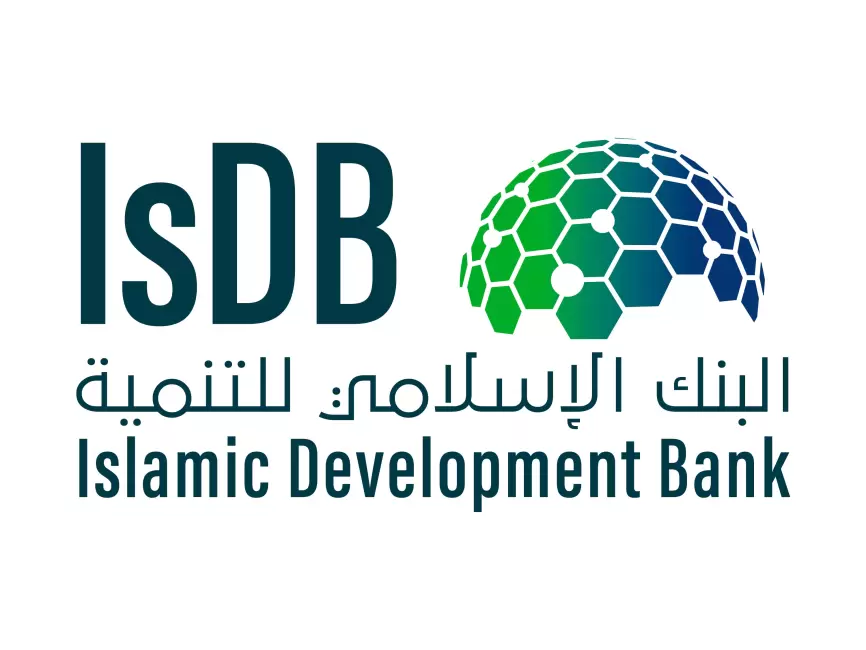 Organization: IsDB - Islamic Development Bank
Location: Dhaka
Grade: Senior level - Senior
Occupational Groups:

Operations and Administrations
International Relations
Administrative support
Public Policy and Administration
Managerial positions

Closing Date:

Closed
IDB3144 - Head of Administration
Business Unit: Operations Complex
Division: Country Rel.&Ser. Asia
Department: Country relations and services Asia
Contract type: Fixed Term Contract
Location: Bangladesh - Dhaka
Closing date: 25-Sep-2023
Role Purpose:
To manage the day-to-day employee relations and office administrative issues at the Regional Hub to ensure all issues are resolved in a timely manner in coordination with the HR Business Partner. Act as the local representative for Human Resources Department and Administrative Services Department at the Regional Hub and provide local support in the key HR and Administration processes to improve work efficiency and employee morale to enable achieving the Hub's strategic objectives.
KEY ACCOUNTABILITIES:
Day-to-day Operations:
Supervise day-to-day operations of HR and Administration related activities to ensure that work processes are implemented as designed and comply with the established policies, processes and procedures.
Recruitment, On-boarding and Off-boarding:
Compile recruitment plan for the Regional Hub in consultation with the Hub Manager and coordinate with the Sourcing and Recruiting CoC to ensure timely sourcing, recruitment, retaining and renewal of talent to help Regional Hub achieve its strategic objectives.
Manage employee on-boarding and off-boarding processes as per the established policies, processes and procedures of IsDB.
Employee Relations:
Supervise and monitor all Employee Relations activities that aim to provide exceptional services to internal customers in order to foster an effective employer – employee relationship.
Review and resolve escalated human resources related issues and address them as per the set internal policies and handle grievances to ensure appropriate resolutions of problems.
Performance Management:
Ensure the proper adoption of HRMD procedures and forms within the Regional Hub in order to guarantee alignment to the Performance Management System.
Learning & Development:
Assist the Hub Manager and other Managers in identifying training needs for the Hub employees and ensures provision of appropriate training in a timely manner.
HR Policies, Processes and Procedures:
Support HRMD in the review of the internal HR policies and procedures and make the necessary recommendations to ensure consistency of practice and compliance with the Governmental and Labour regulations in the Region.
Office Administration:
Supervise timely provision of various administrative services, office supplies, office equipment etc. to enable conduct of business in an efficient manner.
Facilities Management:
Ensure all office facilities like office space, furniture, HVAC System, Electrical System, Telecom System and other facilities are maintained in a timely and effective manner to enable the Regional Hub conducting its business in an efficient manner.
Protocol and Public Relations:
Assist in providing efficient protocol services to the President and Senior Leadership visiting the Regional Hub.
Maintain close and effective relations with all the local Government bodies.
Ensure execution of all immunities and privileges granted to the Regional Hub employees in close coordination with relevant units in the Bank.
Safety, Security, Quality & Environment:
Ensure compliance to all relevant safety, security, quality, and environmental management policies, procedures and controls across the Regional Hub in order to guarantee employee safety, legislative compliance and a responsible environmental attitude.
Budget:
Participate in the development of the overall administration budget while taking into consideration current and future needs, and monitors the financial performance versus the budget so that the organization is aware of anticipated costs, areas of unsatisfactory performance are identified, and potential areas of cost reduction or performance improvement opportunities are capitalized upon.
EDUCATION, CERTIFICATION & EXPERIENCE:
Bachelor's degree in Business Administration, HRM or related field.
Minimum 5 years of experience in Human Resource and Administrative Services, preferably in a multilateral institution.
Minimum 2-3 years in the managerial / supervisory role.
Skills & Necessary Knowledge:
Building Relationships
Passion for Excellence
Problem Solving
Stakeholder Management
Customer Service Orientation
Employee Relations
Vendor Management
SAP ERP skills
Advanced MS Office & Writing skills.
Excellent knowledge of the local regional markets and work culture in the specific Region.
Competencies:
| | |
| --- | --- |
| Core/ Behavioural | Level |
| Adaptability | Advanced |
| Teamwork | Advanced |
| Client Centricity and Stakeholder Management | Advanced |
| Motivation to Learn and Share Knowledge | Advanced |
| Drive for Results | Advanced |
| Leadership | Level |
| Change & Transition Management | Proficient |
| Solutions and Result Management | Proficient |
| Innovation and Future Orientation | Proficient |
| Leadership and People Management | Proficient |
| International and Multicultural Collaboration | Proficient |
| Communication and Partnership | Proficient |
This vacancy is now closed.
However, we have found similar vacancies for you: