Field Procurement Officer
Kampala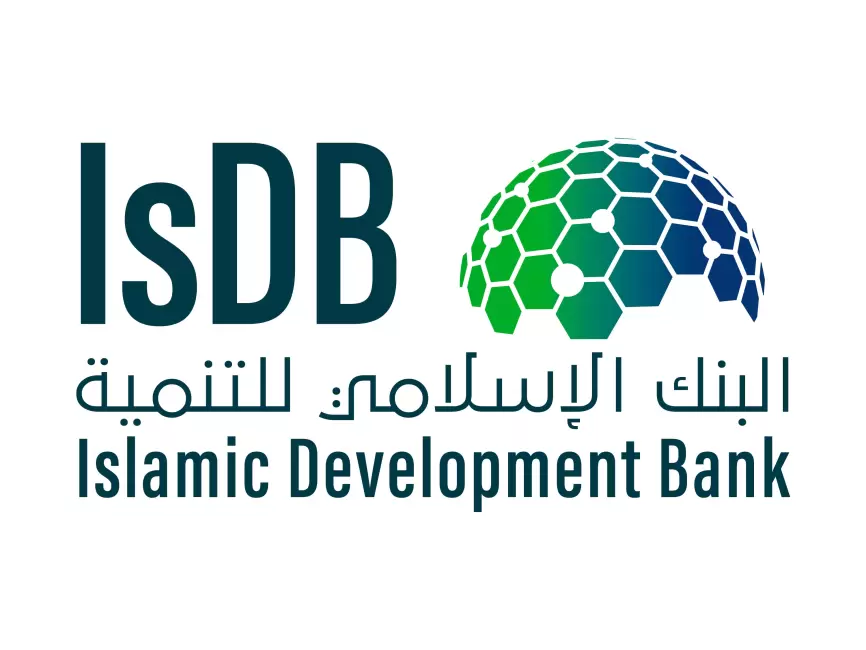 Organization: IsDB - Islamic Development Bank
Location: Kampala
Grade: Mid level - Mid level
Occupational Groups:

International Relations
Procurement
Supply Chain

Closing Date:

Closed
IDB3149 - Field Procurement Officer
Business Unit: Operations Complex
Division: Project Procurement Division
Department: Not Applicable
Contract type: Fixed Term Contract
Location: Kampala - Uganda
Closing date: 27-Sep-2023
Job Purpose:
Carry out duties related to the planning, implementing and monitoring of project procurement related activities within the locations associated with the Regional Hubs to fulfill the development mandates of the Bank. This role ensures effective compliance to the procurement guidelines for successful preparation, appraisal, implementation and completion of the approved development projects in the assigned countries. Contribute in the development of policies and strategies and capacity building in the area of project procurement.
Key Accountabilities (not exhaustive list):
Policies, Procedures & Processes:
Ensure effective implementation of the policies and procedures as per the Procurement Guidelines of the Bank.
Provide Technical advice to the project teams of the beneficiaries through the Operations Team Leader(OTL) in the preparation of project procurement Plans.

Contribute to the development of procurement policies and procedures considering the Member Countries' needs, IsDB Group priorities and the best practices in other MDBs.
Project Procurement Management:
Extend Project Procurement Facilitation and Implementation Support at entry, during implementation and at completion to improve quality in the overall project management and delivery.
Provide support in risk assessment in projects as per the Procurement Guidelines and follow-up with the concerned parties in-order to maintain acceptable risk mitigation measures.
Support in the elaboration of project concept notes, preparation and appraisal of projects in-order to provide the required advice on procurement matters.
Organize project start-up workshops, conduct staff briefings and provide necessary support for the Country portfolios.
Reviewing and clearance of Procurement Documents (RfP, BD, PQD, EoL, GPN, SPN etc.) received from the beneficiaries and ensure their compliance with the IsDB requirements.
Customer Service:
Contribute in the resolution of procurement issues from various stakeholders, including those related to inputs in complaints handling as per the guidelines, in-order to deliver the bank's required levels of service in all interactions with stakeholders.
Capacity Development:
Contribute in the capacity development of concerned stakeholders through organizing and preparing specialized workshops on project procurement policies and procedures as per the procurement guidelines of IsDB, both internally and externally.
Reporting:
Contribute in the preparation of Country Procurement Assessment Reports (CPAR), Country Portfolio Performance Review (CPPR) & Project Procurement Audit Reports.
Prepare periodic briefs on procurement related issues in-order to ensure concerned parties are briefed regularly on project activities.
Job Requirements:
Academic and Professional Qualifications:
Bachelor's degree in Engineering or related field.
Certification in purchasing / procurement would be preferred.
Minimum 5 years of experience in project procurement in a multi-lateral sector.
Languages
English (Mandatory)
French (Mandatory)
Skills & Necessary Knowledge:
In addition to the mandatory language of the Regional Hub requirements, must have command over English Language.
Knowledge of MDBs Public Procurement.
Country Procurement Knowledge
Country Portfolio Assessment
Project Risk Assessment
Procurement Policies and Procedures
Project Management skills
Stakeholder's management.
Location:
Regional Hub Kampala, Uganda
Travel requirements:
20% or more depending on requirements
This vacancy is now closed.
However, we have found similar vacancies for you: