Finance & Administration Officer * - IEH
Bensheim
Organization: CBM - Christian Blind Mission
Location: Bensheim
Grade: Level not specified - Level not specified
Occupational Groups:

Operations and Administrations
Banking and Finance

Closing Date:
Finance & Administration Officer * - IEH
published till: 2022-11-21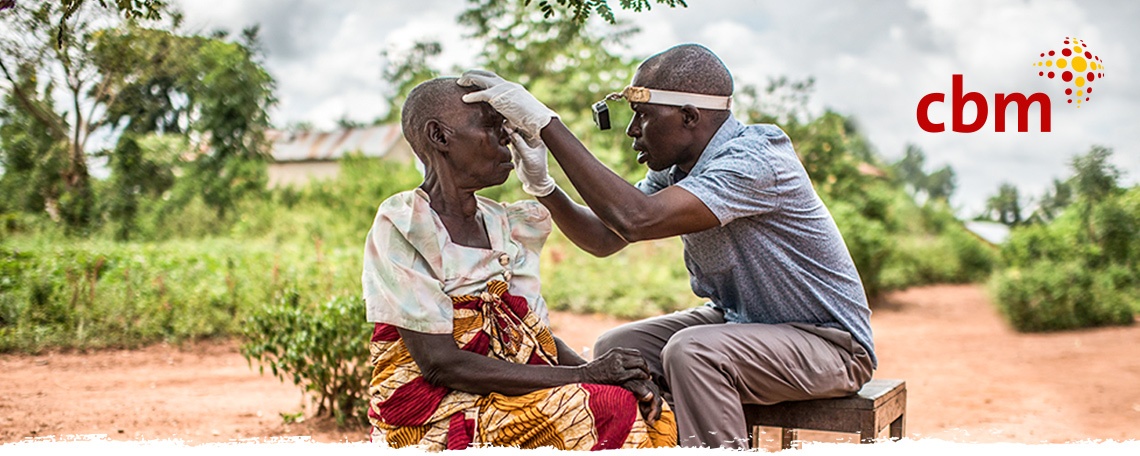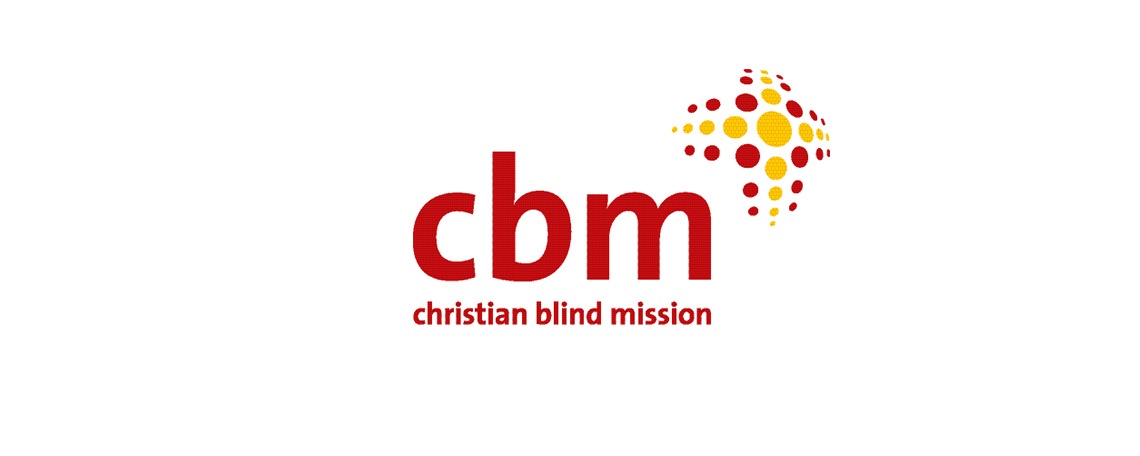 About CBM
CBM (registered as CBM Christoffel-Blindenmission Christian Blind Mission e.V.) is an international development organisation committed to improving the quality of life of persons with disabilities in the persons communities of the world. Based on our Christian values and more than 100 years of professional expertise, we address poverty as a cause and a consequence of disability. We work in partnership to create an inclusive society for all.
To keep pace with growth we are looking forward to recruiting a Finance & Administration Officer * Inclusive Eye Health to be based in Bensheim, Germany.

This is a permanant position on a 39 working hours per week basis. Local contractual conditions and Immigration Labour Law in Germany apply. An expatriation is not intended.
These are your responsibilities
 Manage the finances of the Initiative in line with CBM standards, local regulations, and applicable donor regulations.
Manage the financial risk register of the Initiative
Support the IEH Director and Initiative managers in preparing and maintaining budgets
Prepare external and internal audits and provide necessary financial information as may be required
Ensure Financial Settlement and Monitoring of Initiative's Interregional Projects according to CBM's partner management regulations, provide training and support to partners and programme managers to prepare financial reports for donor reporting, justifying variances, proposing revised budgets where appropriate and responding to all finance related queries
Provide regular budget monitoring reports (budget vs. actual expenditures) and other financial reports to budget holders/stakeholders as required for periodical analysis and provide recommendations for budget realignments as required
Issue of contracts to suppliers and consultants in accordance with CBM rules and regulations and arrange payments accordingly
Report periodically to the government bodies, according to their reporting template, requirements and deadlines 
Manage the efficient running of the Initiative office premises, maintain adequate supplies and ensure adequate record keeping and documentation
Organize local and overseas visits of CBM staff and visitors on official work, in liaison with host programmes/organizations including liaison with travel agents, embassies etc.
Storing Initiative, partner and project documentation/information on the shared server and support regular flow of information
These are your qualifications
Commercial or secretarial training or a Diploma in Business Administration or related field
Minimum of 3 years in an administrative / assistant position preferably in a multinational corporation or an international not-for-profit organisation
Experience in organising international meetings and conferences, including logistics, taking of minutes, documentation, and reporting
English (professional proficiency). Knowledge of German would be advantageous
Advanced skills with MS Office, particularly Excel
Familiar with accounting packages
Knowledge in MS Navision, Business Central and MS SharePoint solutions would be advantageous
Committed to CBM's vision, mission and values
What we offer
A meaningful position with a lot of creative freedom in the world's leading organisation in the field of Disability Inclusive Development
A fair salary and other social benefits based on the local conditions in the country you apply for
An approachable, agile organisation with self-reliant people in a diverse working environment full of great team spirit
How to apply
Please apply exclusively online via our applicant portal (see APPLY NOW).
A letter of motivation, CV and relevant (work) references complete your application.
We look forward to receiving your application! 
Your contact person: Adrián  Recio Oviedo
jobs-international@cbm.org
We would like to further promote diversity in our teams and therefore welcome applications from people of different ethnic and social backgrounds, religions and world views, different ages and genders, and especially from people with disabilities.
*Suitability is decisive, gender is irrelevant!