Technical Inclusion CBID Advisor
Organization: CBM - Christian Blind Mission
Location:
Grade: Senior level - Senior
Occupational Groups:
Closing Date:
Technical Inclusion CBID Advisor
published till: 2023-02-26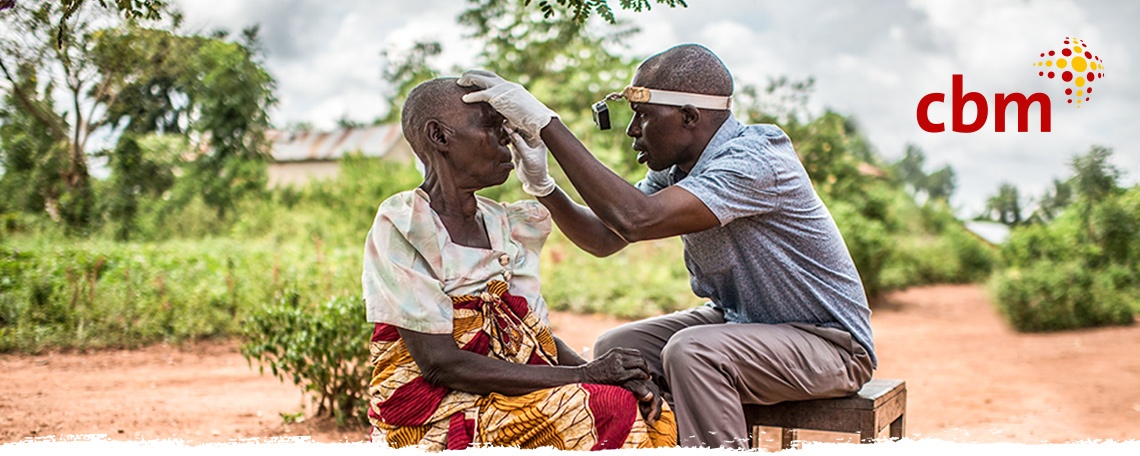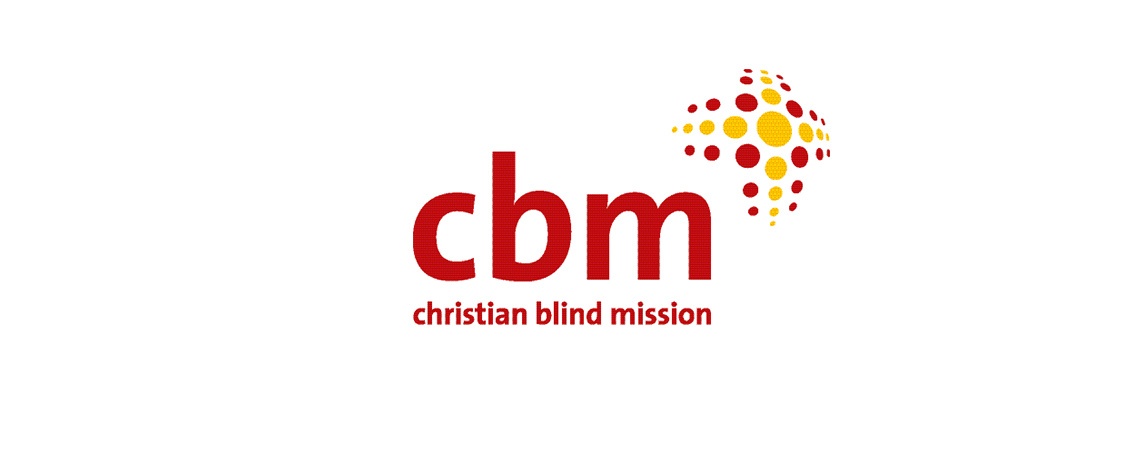 About CBM
CBM (registered as CBM Christoffel-Blindenmission Christian Blind Mission e.V.) is an international development organisation committed to improving the quality of life of persons with disabilities in the persons communities of the world. Based on our Christian values and more than 100 years of professional expertise, we address poverty as a cause and a consequence of disability. We work in partnership to create an inclusive society for all.

To keep pace with growth, we are looking forward to recruiting a Technical Inclusion Advisor - Community Based Inclusive Development

This position is filled locally with contractual terms of the respective country from one out of our permanent established CBM Offices. An expatriation is not intended.
These are your responsibilities
As part of CBM's Mission and mandate, the technical advisor inclusion is an external facing role within the CBID Initiative at CBM. The aim of this role is to grow and diversify the portfolio of external mainstream organisations that are practicing disability-inclusive development. 
Act as the central focal point of the organisation for all external advisory services
Proactively advertise and acquire advisory projects through relevant fora and communication channels
Develop and regularly update CBM's "Technical Advice on Inclusion" offer based on demand
Coordinate and implement advisory projects:
Manage agreements for advisory projects with other organisations
Customize workshops and trainings
Ensure content & financial monitoring of the technical advisory projects
External and internal reporting as required
Ensure cost-recovery as much as possible
These are your qualifications
Master degree in social science or related field to the services provided
In-depth knowledge in development and inclusion theory and practice, proven working experience in the domain of disability inclusion at international level
5+ years of relevant international professional experience, preferably in capacity development and training of professionals and practitioners in the development sector
Languages: English (professional proficiency). French, German or Spanish (advantageous)
Tools: Advanced skills with MS O365 suite, E-Conferencing, Online Training platforms
Team player with excellent interpersonal and networking skills
Fostering Diversity
Proactive and results driven
Fostering Innovation
Willingness to travel (approx. 30% of time)
What we offer
A meaningful position with a lot of creative freedom in the world's leading organisation in the field of Disability Inclusive Development
A fair salary and other social benefits based on the local conditions in the country you apply for
An approachable, agile organisation with self-reliant people in a diverse workforce full of team spirit
How to apply
Please apply exclusively online via our applicant portal (see APPLY NOW).
A letter of motivation, CV and relevant (work) references complete your application.

We look forward to receiving your application! 

Your contact person: Herr Adrián  Recio Oviedo , Tel.: +49 (0) 6251 131 373

We would like to further promote diversity in our teams and therefore welcome applications from people of different ethnic and social backgrounds, religions and world views, different ages and genders, and especially from people with disabilities.

*Suitability is decisive, gender is irrelevant!